Area Info
Discover The Treasures Of Newton County

There are so many things to see and do here in Newton County that you could spend weeks and would not be able to cover everything that the area has to offer!

Visit our Chamber of Commerce website for additional information on Newton County - www.theozarkmountains.com
Area Watchable Wildlife
In 1998, Governor Mike Huckabee officially proclaimed Newton County the "Elk Capital of Arkansas". Herds of elk roam our river valleys at Boxley Valley, Steel Creek, Kyle's Landing, Erbie, Ozark, Pruitt, and Hasty. Many have migrated to private lands and oft times can be seen along the highways. It's a memorable experience to see and photograph these magnificent animals. In addition to the elk, Newton County is home to an incredible variety of wildlife. Beaver, bear and deer abound along with 60 other species of mammals and you never know what you'll see so have your camera ready.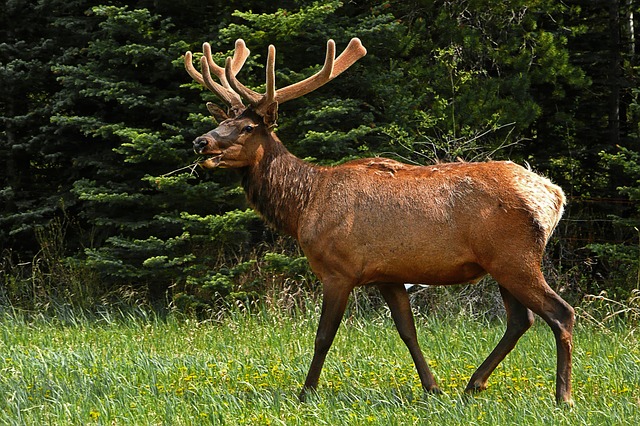 ---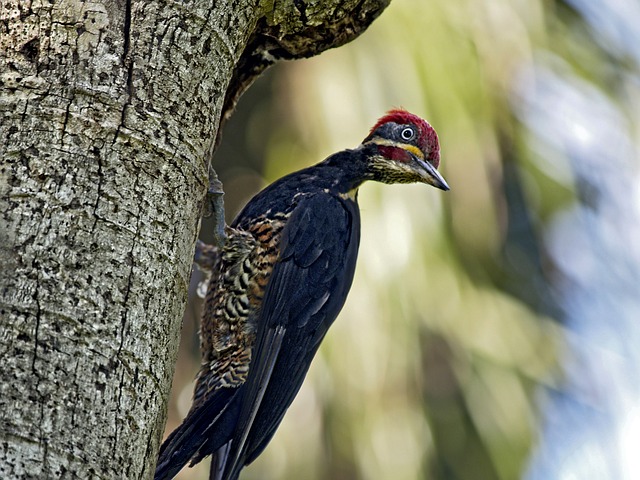 Birding
For those who particularly enjoy watching birds, over 200 varieties have been recorded in Newton County and can be seen through all the seasons. The Great Blue Heron, Red Tailed Hawks, Ruffed Grouse and songbirds like the Scarlet Cardinal, Northern Mockingbird, and Orange and Black Orioles are among some of the permanent residents of Newton County. During the winter months, a spectacular sight to see, is the Bald Eagle flying high along the bluffs of the Buffalo River.
---
Buffalo National River
The Buffalo National River was the nations first national river, rising high up in our mountains, rushing through white-water stretches and rolling 132 miles to join the famous White River. Bluffs along the river are the Ozarks' highest and the towering multicolored cliffs sharply accent the surrounding wild mountain beauty. Springtime offers white water rafting, kayaking and canoeing and early summer is the time for families with children to have a slower paced canoe trip. Floating the Buffalo is a wonderful experience that offers excitement, relaxation, fun for the entire family and great memories. Contact any of the following Canoe Concessionaires for floating reservations and river information.

⇻ Buffalo River Camping & Canoeing - 870-439-2888

⇻ Lost Valley Canoe Rental - 870-861-5522

⇻ Buffalo River Canoeing - 870-446-2644

⇻ Riverview Canoe Rental - 870-446-2616

⇻ Gordon's Canoe Rental - 870-446-5252

⇻ Buffalo River Outfitters (Lower Buffalo) 870-439-2200 or 870-439-2244
---
Caves & Caverns
There are many wild caves in Newton County but it is not recommended you explore them unless you are an experienced caver or have a professional guide. However, there are several caves that have guided tours, such as, Mystic Caverns which offers a once-in-a-lifetime caving adventure through two of the Ozarks most beautiful caves, Mystic Caverns and Crystal Dome Caverns! Tours leave every 35 - 40 minutes and take approximately 1 hour and 15 minutes. Check out their website at www.mysticcaverns.com For more caving fun, Hurricane River Cave and Blanchard Springs Caverns are only about and hour away.

⇻ Mystic Caverns: 1-888-743-1739

⇻ Mystic Caverns Website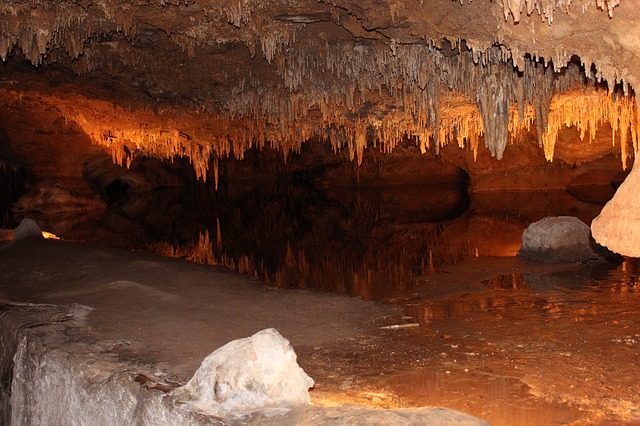 ---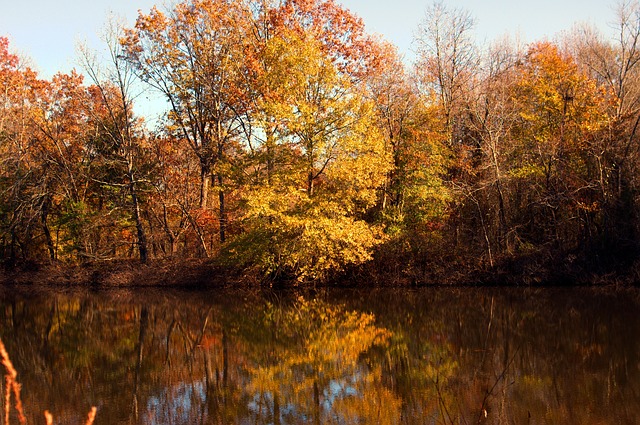 Hiking Trails
Hiking is a year round event in Newton County. There are many different trails with each one offering a totally different experience. Some have caves and waterfalls, while others have the river, magnificent views or historical sites.
---
Historical Sites
The Town Square in Jasper is a great place to start your adventures. Its buildings reveal a native style of architecture and house quaint shops to browse through. Scattered through out the county are tiny communities like Deer, Mt. Judea, Nail, Ponca and the Boxley Valley Historical District, each with it's own story to tell. Some sites are listed on the National Registry of Historic Places.

Native American history and culture also plays a important role here. Cherokee, Osage and other tribes were preceded by the paleo-Indian era that dates back about 10,000 years. Bluff shelters and other archeological sites reveal that stirring history.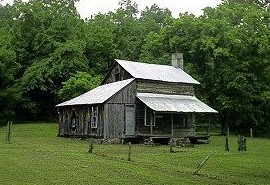 ---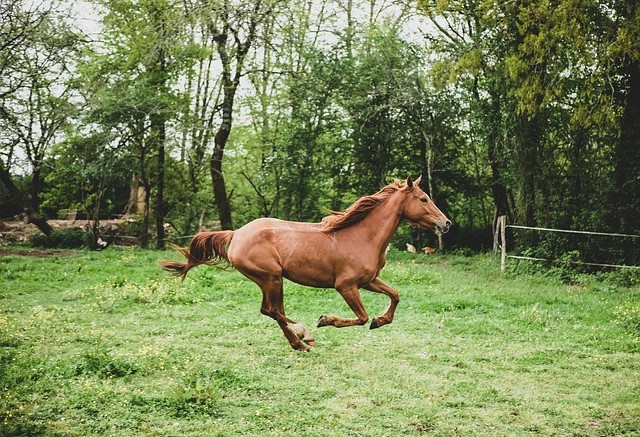 Horseback Riding
Horseback riding is a wonderful way to enjoy Newton County. There are designated trails for riding and Steel Creek and Erbie campgrounds may be used to park your trailers and ride along the Buffalo River. If you don't own a horse but would love to experience the thrill of horseback riding through the forests and along the river call:

⇻ Contact the Park Service at 870-741-5443

⇻ Buckaroo Trail Rides 870-446-6417 or 870-577-0244

⇻ Rimrock Cove - 870-553-2556
---
Museum & History
You'll find plenty of help in exploring Newton County's heritage at the fascinating Museum in the historic Bradley House in Jasper. Nearby is an outstanding Public Library teeming with books and artwork depicting our natural resources.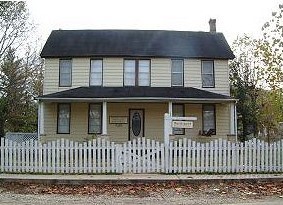 ---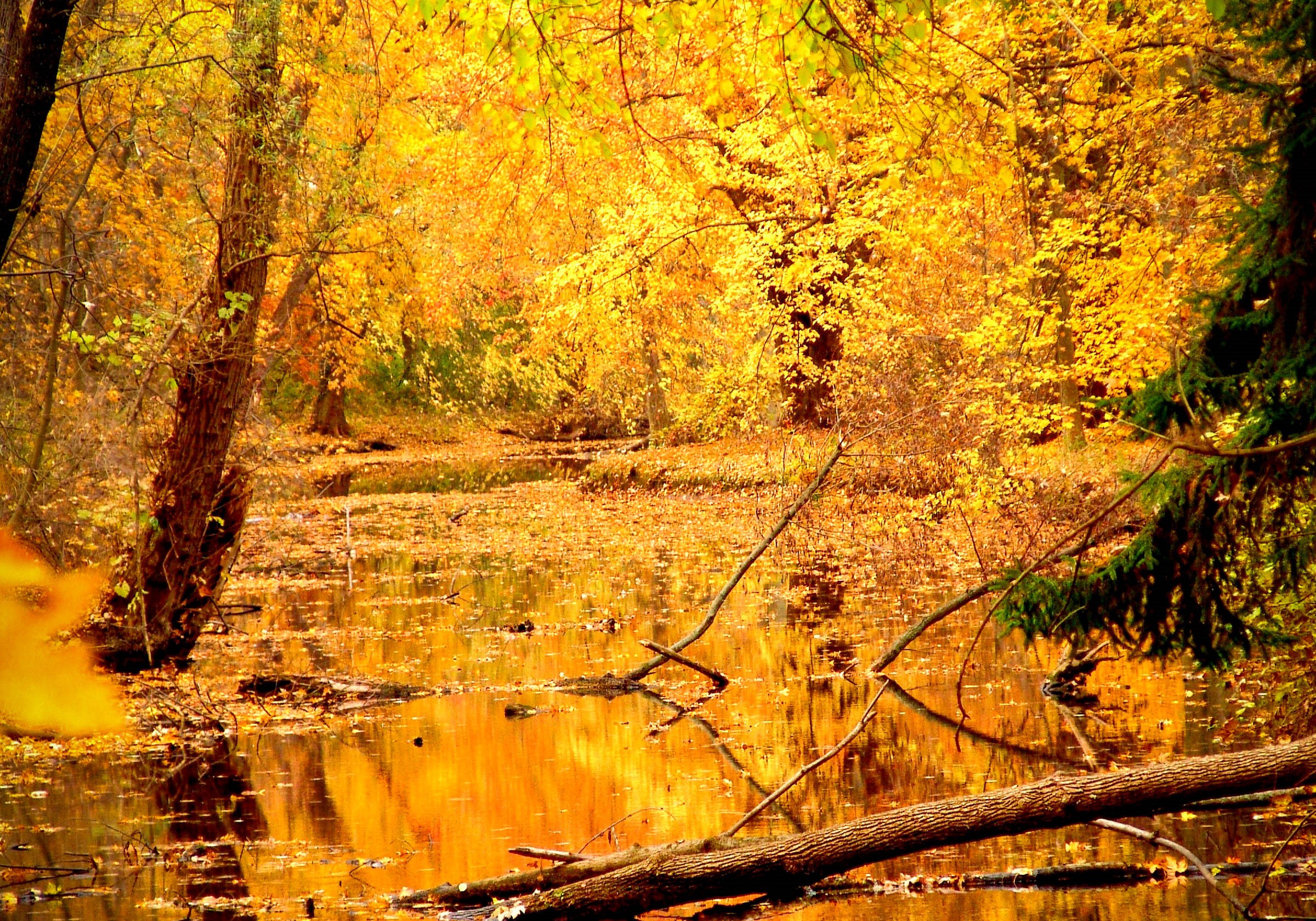 Ozark National Forest
The Ozark National Forest covers almost half of Newton County, some 200,000 acres of hardwood and pine offering recreational opportunities for the entire family. Alum Cove has a picnic area and easy trails to its Natural Bridge and creek-side bluff shelters. The local Ranger office has trail guides and lots of interpretive materials to enhance your stay.
---
Photography
Be sure to bring a camera! With all the historic places, wildlife, and endless vistas of scenic beauty, you'll want to take back photos to renew your memories of your stay here and share your Ozark adventures with all your friends and neighbors.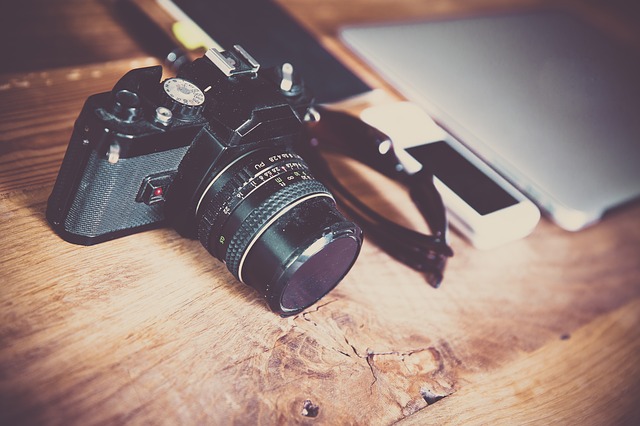 ---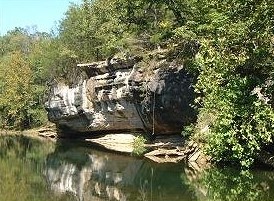 Swimming Holes
At every access to the Buffalo National River there is a great swimming hole, so who needs a pool. The tall bluffs, cool, clear water, sandy beaches and a beautiful peaceful setting can't be beat. Some of the favorites are at Ozark Campgrounds just two miles off Scenic 7 Byway, the Pruitt Access at the bridge on Hwy 7, three miles north of Little Switzerland, and in Jasper, at Bradley Park, there is a wonderful spot on the Little Buffalo River.
---
Waterfalls
Waterfalls are an awesome site to behold. Watching the water cascade over the rocky edge, through a rainbow, and into the canyon below makes you realize just how great the force of water can be and how it can actually change the face of the landscape around you.

In a recent publication about waterfalls in Arkansas, there were 11 major falls listed. Seven of those mentioned were in Newton County, beginning with Hemmed in Hollow, the tallest waterfall in Mid-America. Most of them are "wet weather" falls so the best time to view them is in the Spring. Some you have to hike to see, like Eden Falls while others like Falling Water Falls are easily visible from the road. Be sure to have your camera!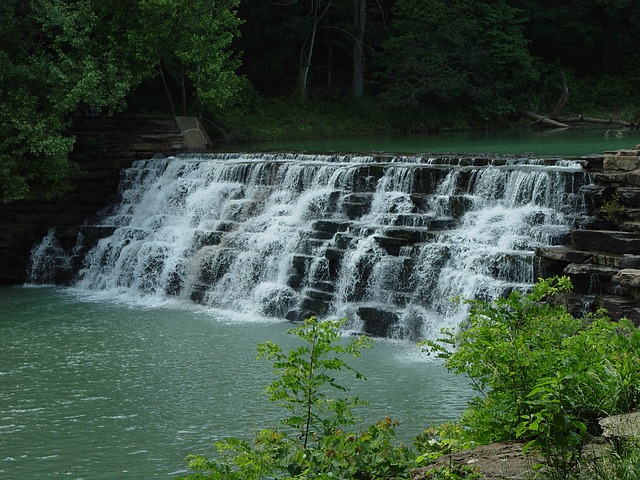 ---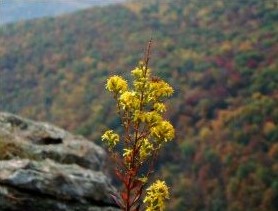 Wildflowers
Hundreds of flowering plants and shrubs, some of them quite unusual, are native to Newton County. The roadsides blaze with color throughout the year and easily accessible trails in the forest lands that cover over half of the county, lead to glades of plants, herbs and other treasures of nature.
---
Other Attractions
⇻ The Arkansas Game & Fish Commission's Wildlife Management area

⇻ Ozark Highlands Trail and many hiking paths through four huge wilderness areas

⇻ Waterfalls like Hemmed-in-Hollow

⇻ Caves like those in Lost Valley

⇻ Great roads for mountain biking

⇻ Trails for horseback riding

⇻ Sam's Throne, Pedestal Rock's & the Glory Hole

⇻ And that's still not all!
---